This article will help you enable your clipboards in RxWorks so they can be visible to Vetstoria to allow online booking.
To enable your clipboards in RxWorks to be available for online booking in Vetstoria, please follow the 3 steps below for each clipboard you would like to be available online.
First, right click on the 'Clipboard' and click select 'Configure'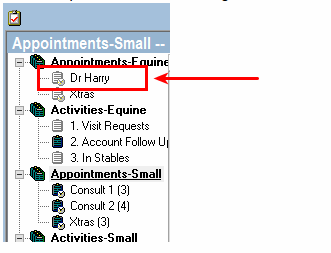 Next, click the button 'Advanced...'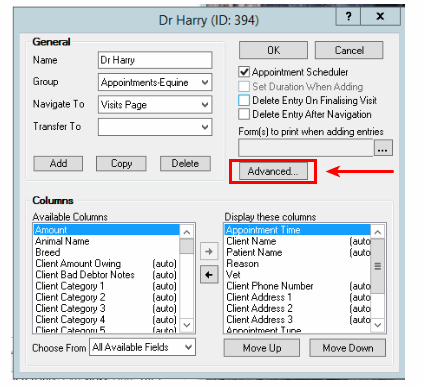 On the Clipboard Configuration screen, look for the section at the bottom of the screen called Online Appointment Bookings and enable the tick box for 'Allow Web Booking'.
Then click 'Save Configuration' at the top.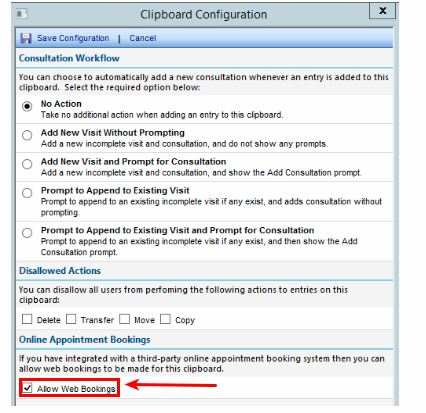 This clipboard will now be available to be configured in Vetstoria.
Please repeat this steps for other clipboards you wish you have available in Vetstoria.
Any questions or queries, or if you need further help, please use the Contact Support form linked at the top of this page, or the chat function in the corner of your screen to contact our support teams.