This article will walk you through setting up a Multi-Vet per calendar on Assisi
Adding a Vet Code in Assisi
Login to Assisi
Open up the Appointment Book
Select the date in the drop-down labeled "Base Date"
Click on the grey colored cell on the calendar for which you wish to add the vet code

Tick on the tick box labeled "All Day Event", enter the "Description" with the name of the vet followed by the "$$" code with no spaces in between the name and the code (ie. $$Adam) and select the Date and Time from the drop-down labeled "Date and Time" and click "Save Appointment" button.


Now you will see the particular cell which is clicked under the instructions given in Step 4, which is highlighted in orange color with the name of the surgeon followed by $$ symbol.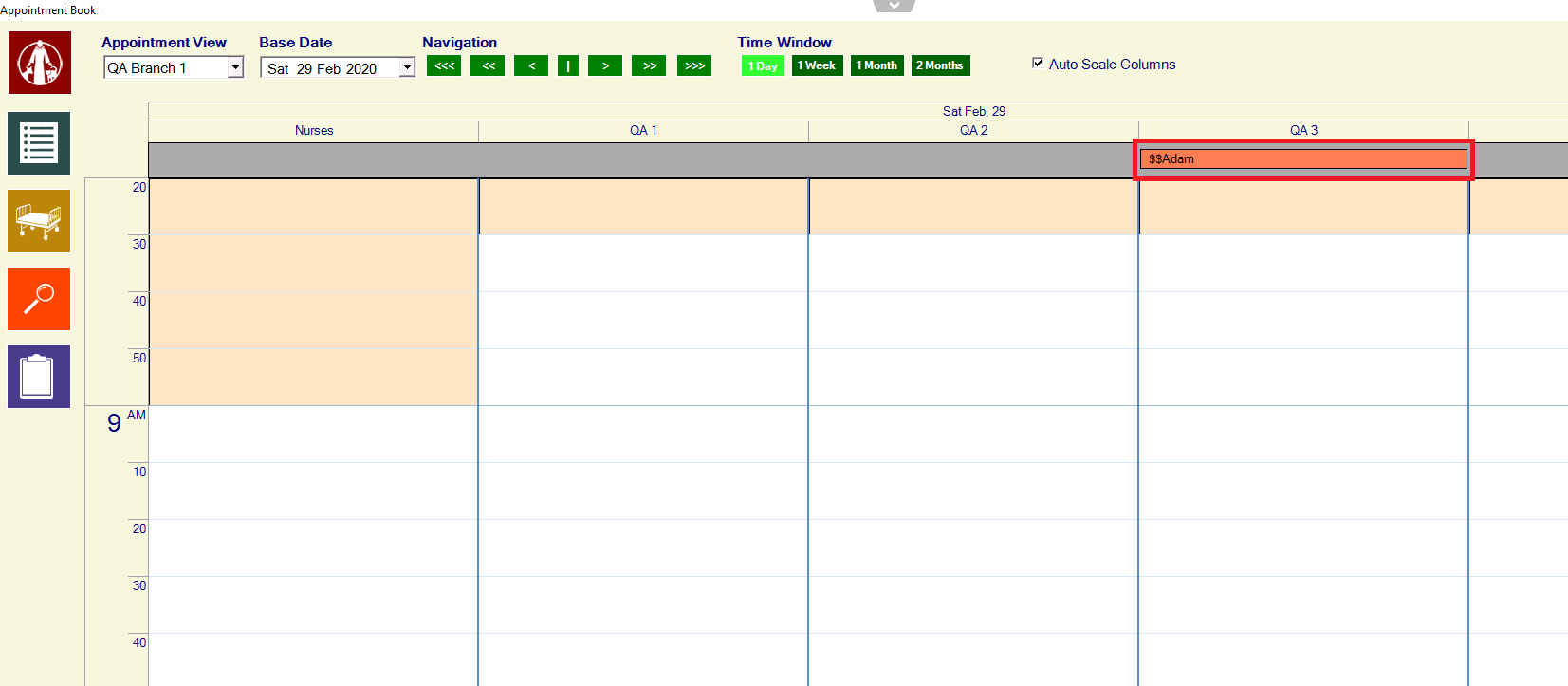 Any questions or queries, or if you need further help, please use the Contact Support form linked at the top of this page, or the chat function in the corner of your screen to contact our support teams.